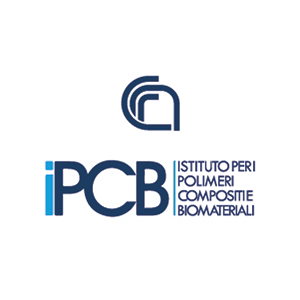 Technical collaborator

– SS Napoli/Portici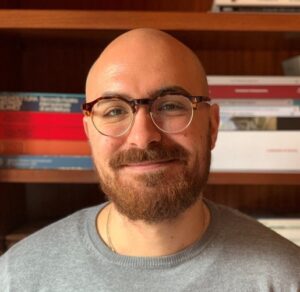 POLYMER PROCESSING | THERMOPLASTIC COMPOSITE LAMINATES | MECHANICAL PROPERTIES | COMPOSITES RECYCLING | THERMAL PROPERTIES | NATURAL FIBERS COMPOSITES
Temporary researcher

– SP Pozzuoli
francesco.napolitano(-at-)ipcb.cnr.it
SHORT CV
Dr Francesco Napolitano, Mechanical Engineer (Manufacturing curriculum) and PhD at the University of Naples Federico II, is a research assistant at IPCB-CNR.
His research activity is focused on the process technologies of polymeric materials. They include composites mechanical recycling, the development of composite materials with reduced environmental impact, the study of bio-based resins and natural fibers reinforcements, and mechanical characterization in both static and dynamic conditions of laminated structures. His main focus is on the development of new joining technologies for hybrid materials, which is the main goal of the TARGET national research program.
During his early career, Dr Francesco Napolitano was focused on:
Improvement of solid-state joining technologies for different Aluminum alloys;
Development of machining sensor monitoring systems for difficult-to-machine materials with the aim of tool wear prediction;
Study of the effect of polymeric microneedles shape, through mechanical characterization procedure, on skin penetration for drug administration;
LCA and process parameters optimization of FDM process in the energy saving perspective.
Dr Francesco Napolitano is the co-author of 13 research products, he was member of the CIRP ICME organizing committee and he has attended several international scientific conferences presenting the results of his research activities